Coronavirus: UK government unveils aid for self-employed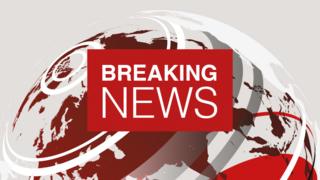 Self-employed workers will be able to apply for a grant of up to £2,500 a month to help them cope with the financial impact of coronavirus, the chancellor has announced.
The money will be paid in a single lump sum, but will not begin to arrive until the start of June at the earliest.
Rishi Sunak told the self-employed: "You have not been forgotten."
Plans for 80% wage subsidies for staff kept on by employers were announced last week.