Young people hit by rise in unemployment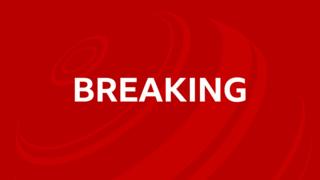 The number of young people in the UK without a job rose 156,000 in the three months to July, according to new data.
The Office for National Statistics said those aged between 16-24 saw the biggest drop in employment compared to other age groups.
Overall, the UK's unemployment rate grew to 4.1%.